This is a sponsored post written by me on behalf of Folgers for IZEA. All opinions are 100% mine.
Every time I hit the stores and find Folgers instant coffee on sale, I always pick up one or two bottles to add to the one or two I already have on stock at home. G finds this habit of mine totally mind-boggling and every time he sees me unload my precious stash, he'll go an endless rant, spewing his best words of wisdom. How can you possibly need all this coffee? They'll expire before we get to use them. Money saved is money earned.
To which I simply reply with an indulgent 🙄
The thing is, my poor clueless chap knows coffee only as the cup of black he indulges in every morning. He doesn't realize this precious dust is responsible for many of the delicious things he enjoys at our dinner table on a regular basis.
Here are 5 Amazing Ways to Use Instant Coffee in the Kitchen:
Use in Baking
Coffee and chocolate go well together forever! In this no-nonsense chocolate cake I regularly make at home, I like to add a teaspoon or so of Instant coffee granules to the cake batter to bring out more of the cake's chocolaty flavor.
Use in Desserts
Instant coffee is a simple yet fabulous way to take your favorite sweet treats up a notch. Unlike brewed coffee, it adds the wanted coffee flavor punch without adding unnecessary liquid. This espresso royale icebox cake takes but ten minutes of hands-on prep time and a heaping tablespoon of instant coffee granules whipped with the heavy cream creates a mocha-flavored mousse to live for!
Use in Stews and Chilis
Coffee is not only a wonderful addition to sweet desserts, it also plays well in savory meals. Throw in a teaspoon of Folgers instant coffee into your next pot of beef stew or chili to add a nice deep richness to the dish.
Use in Sauces and Gravies
Coffee is an integral component in various sauces such as the red-eye gravy. Made from bacon or sausage drippings, black coffee and flour, this gravy from the South is often served over ham, cornbread, fried potatoes, grits, or biscuits. Coffee's acidic qualities and bitter notes appear to go as well in tomato-based sauces, giving barbecue concoctions a boost of color and smoky flavor.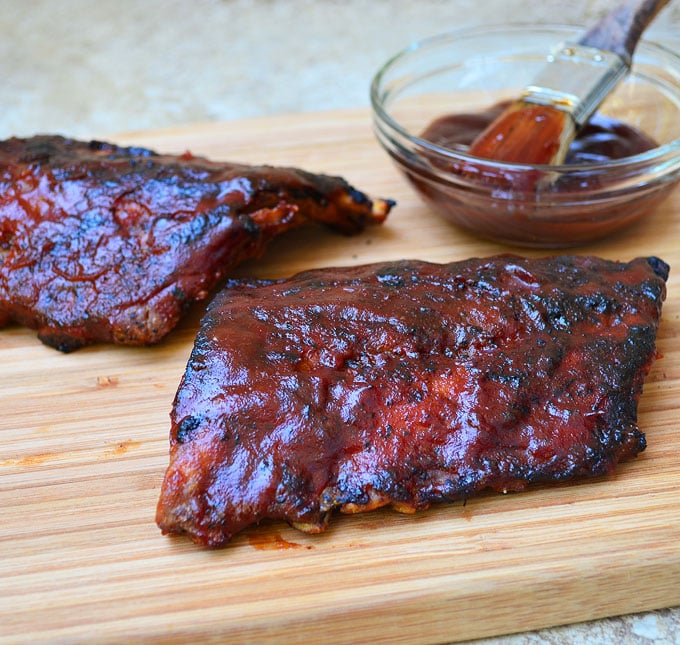 Use as Dry Rub
Instant coffee tossed with other spices creates a complex dry rub perfect for seasoning steaks, pork chops and your choice of meat. Combine 1/4 cup instant coffee granules, 1/4 cup dark brown sugar, 2 tablespoons each of salt and chili powder, and a tablespoon each of garlic powder, onion powder, paprika and ground black pepper. Massage the rub generously onto the meat and then char on a hot grill until beautifully crusted on the outside yet juicy and flavorful on the inside.
So, yes, my Folgers instant coffee in the pantry is not only for drinking. Although, it does make one darn good cup of joe! For more ideas, you can visit here and check out more Folgers Recipes.