This shop has been compensated by Collective Bias, Inc. and its advertiser. All opinions are mine alone. #SToKColdBrew #CollectiveBias
In the years I've known G, he has always been a Mixed Martial Arts aficionado. He fell in love with the sport as a teenager, back when MMA was just starting to take steam, and he actually considered pursuing it professionally.
He was, however, discouraged by his parents because of the risks of injury from the high contact sport and because, you know, we parents expect our children to live a certain norm.
Go to college, get a degree, work for a company, buy a home. And that was exactly what he did.
But although he walked the life path expected of him, G never really moved too far from his true passion. He might not have lived it to the extent he wanted but he still managed over the years to do what he loves to do best. He actively participated in the university's wrestling team during his college years and after graduation, he embarked on years-long training in Brazilian Jujitsu and Judo.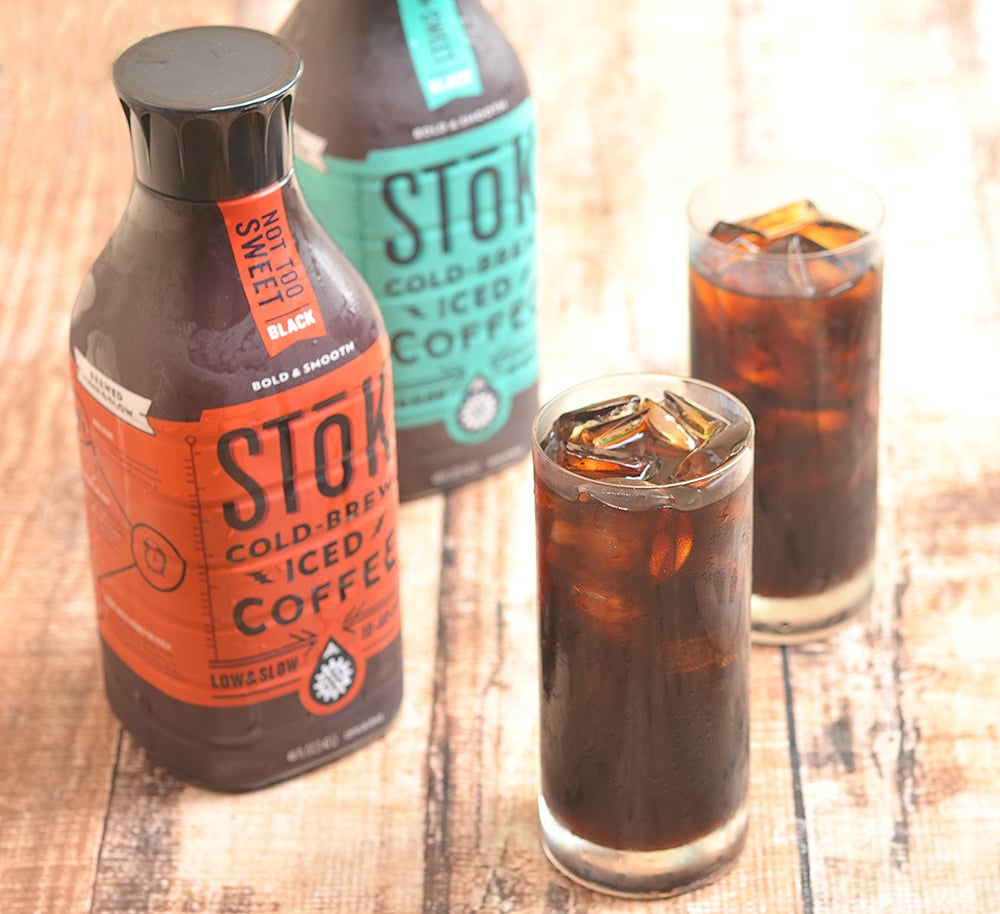 To this day, G remains dedicated to the sport. Even while working a full-time job, he religiously trains and competes in tournaments with the goal of maybe one day getting a black belt in both these martial arts.
He lives for the sport if that even makes sense. He'll talk about it all day long to anyone who'd care to listen and most of the time, that anyone is me. 🙂 Although I am bored to tears hearing about grown men grappling each other silly, I try to share his interest and show my support. I don't really like how he comes home sometimes all bruised up but I guess that's the cost of that happiness etched on his face.
You only have to see the special gleam in his eyes when he readies himself for his training to know that this is a man living his passion.
If there is something G is as passionate about as MMA, it will be his coffee. The man is a java junkie if I've ever seen one! Don't even dare talk to the guy before his first cup in the morning. It takes at least 2 to 3 servings of the amber liquid for him to morph from a grumpy crab to the delightful human being that he normally is.
He usually drinks a cup or two of SToK™ Cold Brew Iced Coffee before he leaves for his daily training and brings along a thermos to keep him amped up throughout his rigorous workout. Made using an Arabica blend, SToK™ Cold Brew Iced Coffee is slow and cold brewed for a Brazilian blend flavor profile that is bold and strong enough to match his fire.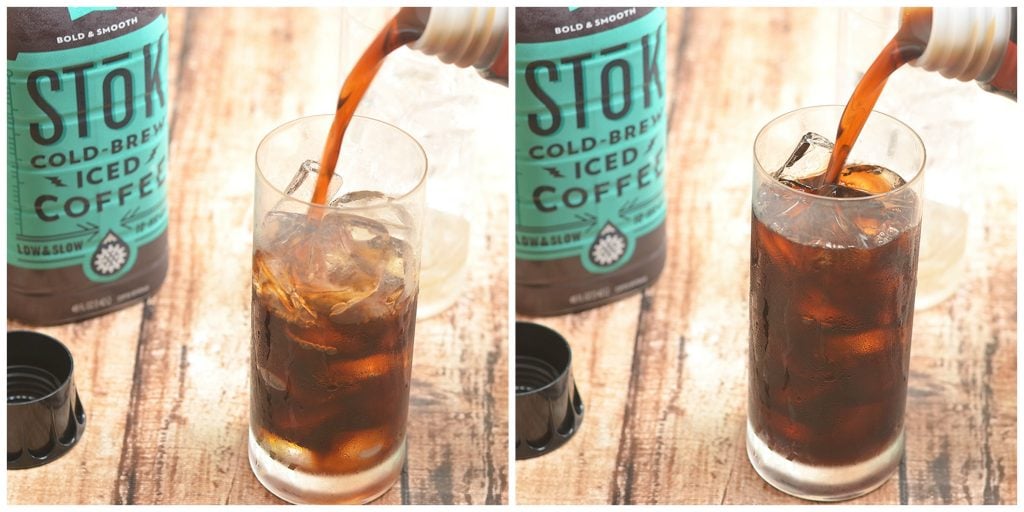 As SToK™ is his favorite and mine as well, I like to stock up when I go on our weekly trips to Ralph's. The store is a little bit of a drive from the house but it's my preferred place for groceries and household essentials. I like that it's always clean, neat and well-stocked of the freshest and best quality produce you can find.
And the fact that they carry our favorite cold-brewed coffee is the more reason to visit often!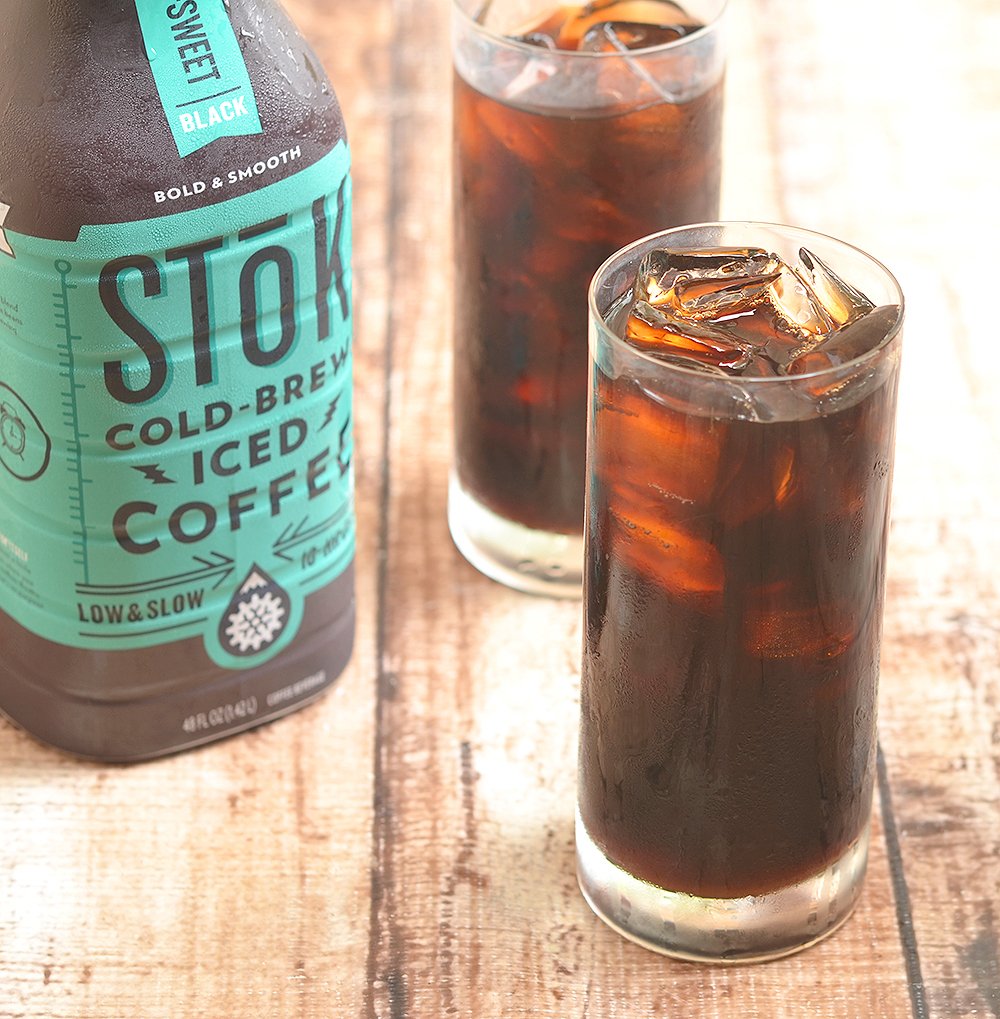 SToK™ Cold Brew Iced Coffee are available in the cooler section of the market so they already come refreshingly cold and delicious. G and I seriously go through between us the whole bottle even before we get home from the store!
If you want to know more on how you can elevate your coffee experience and fuel your creativity, make sure to visit SToK™ Cold Brew Iced Coffee to read about their story.