Hello! Welcome Onion Rings and Things where you'll find recipes, crafts, and more! But first, let's get acquainted. My name is Lalaine and this is me…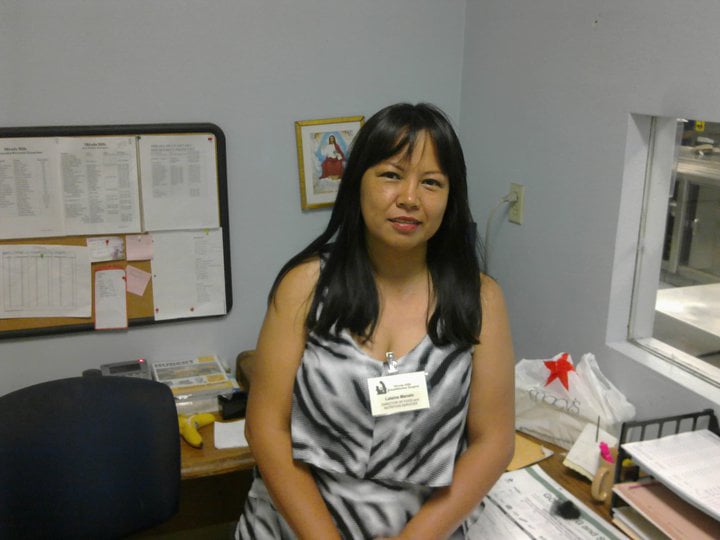 Here are a few things about me:
I worked as a Food Service Director in skilled nursing facilities for many years up until 2016 when I quit my job to blog full time. I feel so fortunate to be able to wake up in the morning and do what I love to do in my pajamas!
I have over one hundred 3-inch binders housing over tens of thousands of recipes, crafts, household tips I've clipped and collected from magazines over the years. Aside from recipe clippings, I also collect limited edition Barbie dolls, refrigerator magnets, and miniature perfumes.
I love icy-cold Diet Cokes. I drink 5 to 7 cans throughout the day.
I watch Shark Tank faithfully every week. My dream is one day, Mark Cuban will fund my mini egg pie business.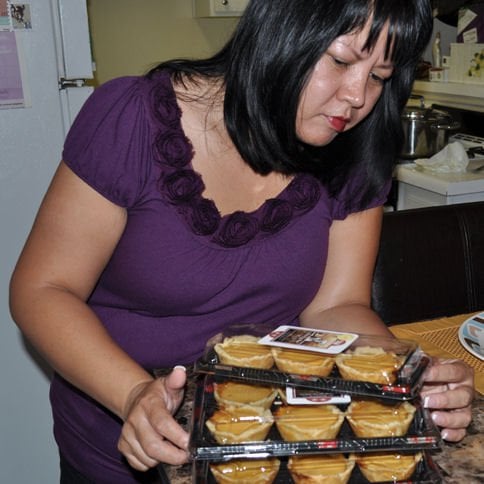 I have a 27-year-old daughter who is a smarter, kinder and better version of her mother. She makes me proud and I mention her on the blog often. 
I have the best friend and partner in life anyone can ask for. His name is G and I also mention him on the blog often.
I also have another cooking blog, Kawaling Pinoy, where I share mainly Filipino and Asian-inspired recipes. I'd love for you to visit there, too!
Read our Privacy Policy.