Make Mom feel special this Mother's Day with these free Mother's Day Wine Bottle Tags and Greeting Cards Free Printable! They're perfect for adding a personal touch to her favorite bottle of wine!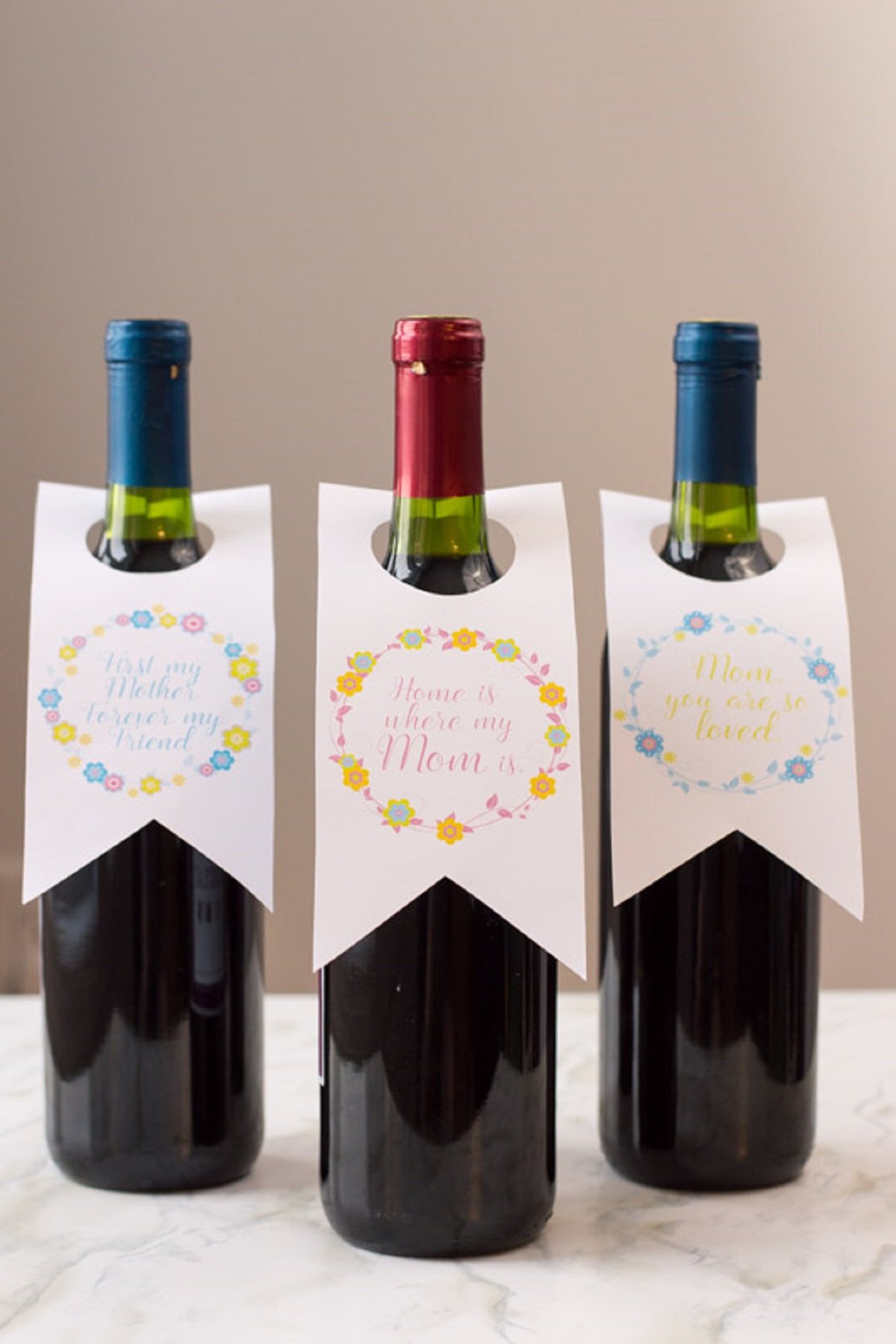 Looking for last-minute presents for the mommas on your list? These free wine tags and greeting card printables will add a personal touch to your gift and make it stand out from the rest!
Not only are these printables a budget-friendly solution that levels up an inexpensive bottle of wine, but they're also very easy to use and come in three elegant designs.
Just download these Mother's Day bottle tags printables, print on heavy cardstock paper, and easily transform bottles of wine into a fun and cherished gift. Who wouldn't appreciate a glass or two of bubbly to enjoy after a hectic day?
G
Another cool thing about these wine tags is they come with matching gift cards! Print on cardstock paper, cut, and write your heart out. I am sure our unsung heroes want to know on this day how much we appreciate all the wonderful, selfless things they do all year round.
Helpful tip
Print on heavy cardstock paper for the best results.
Select the highest quality print setting to ensure the colors and text are crisp and vibrant.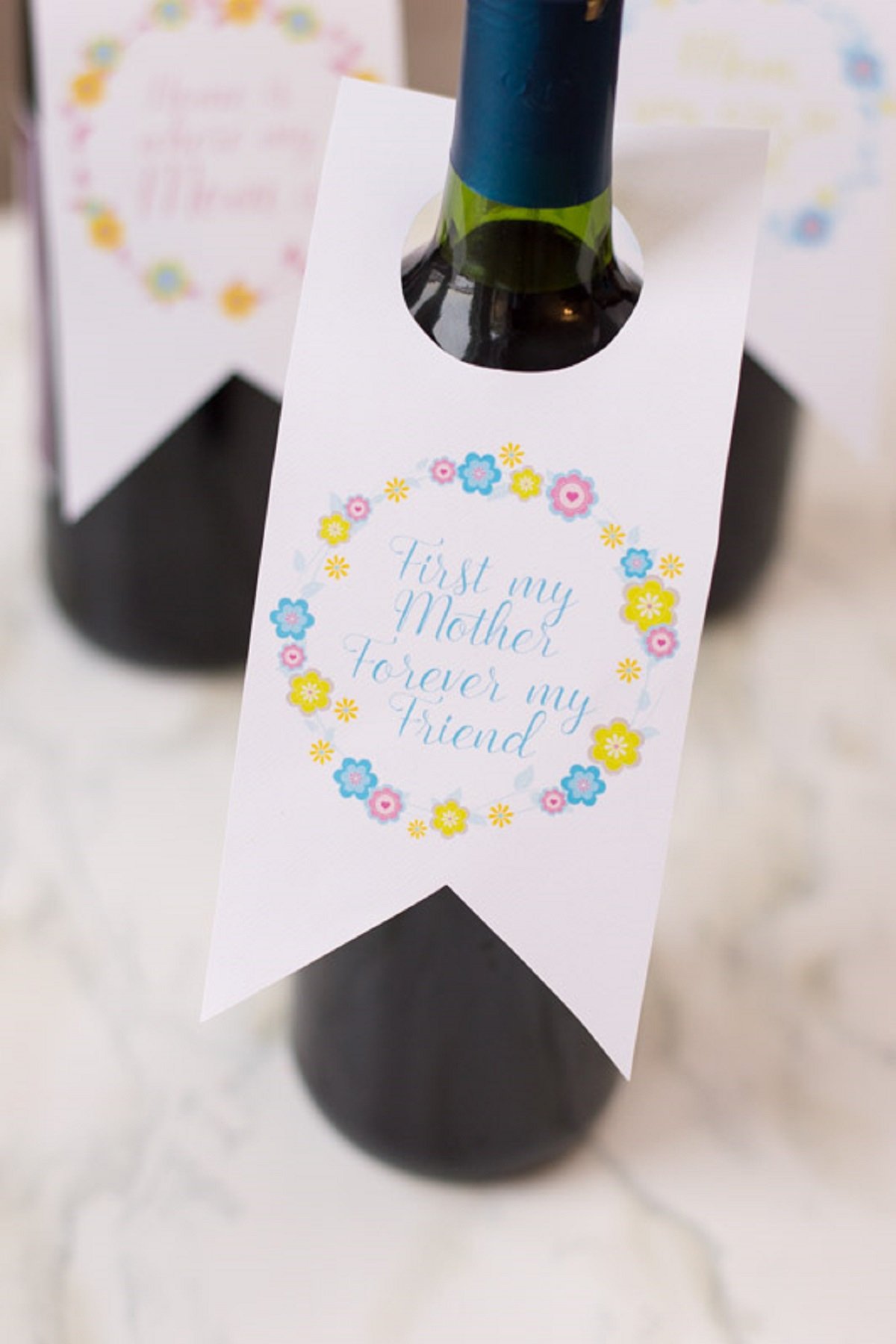 Downloadables