FREE Inspirational Wall Art Printables with gorgeous designs to add to your home decor. Hang in frames to easily liven your walls!
It's been ages since I last posted free printables and I miss it! Delicious recipes are cool and all but I think the freebies are the most fun part of the blog!
So, today, I am getting on track with these inspirational wall art printables (and more to come!). I have all kinds of free printables for every occasion available on the blog but these ones are my absolute favorite. I just love their inspirational message and their beautiful design!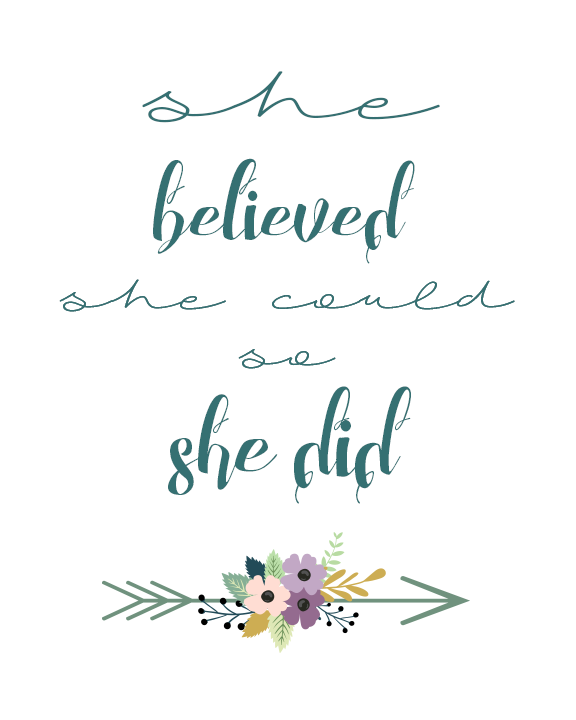 Make sure to download these printables, they'll make a beautiful addition to your home decor. Print them on quality cardstock and hang in frames to easily spruce up any wall in your house or office.
Download here:
Always Be Kind
She Believed