FREE Printable Halloween Bookmarks are the perfect party favors! Print, laminate, and give them out to trick or treaters. They're super cute and make reading fun!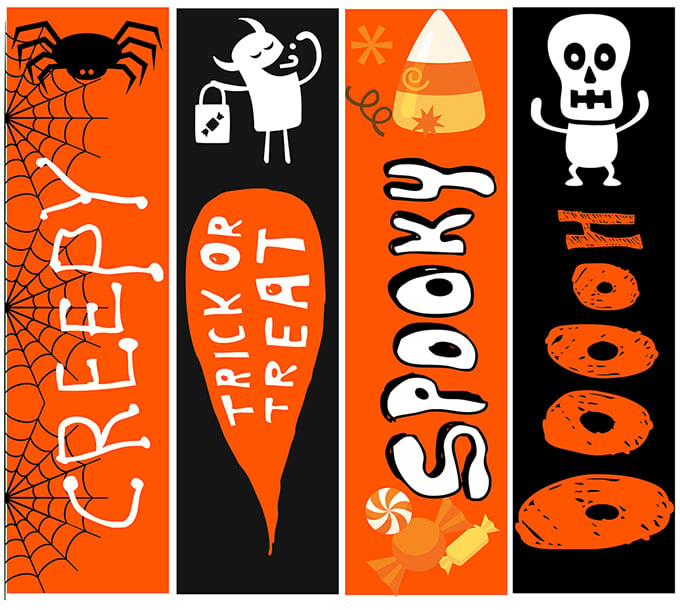 Since the kids have been back to school for weeks and Halloween is just a month away, it's time to get this FREE Printable Halloween Bookmarks on the blog!
I love all the amazing recipes I get to share here but I gotta say, it's the free printables that get me all doubly excited! Have you checked our printables section yet? Please do! I am sure you'll find one or two you'd love to use for the holidays, for the kids, and for the home.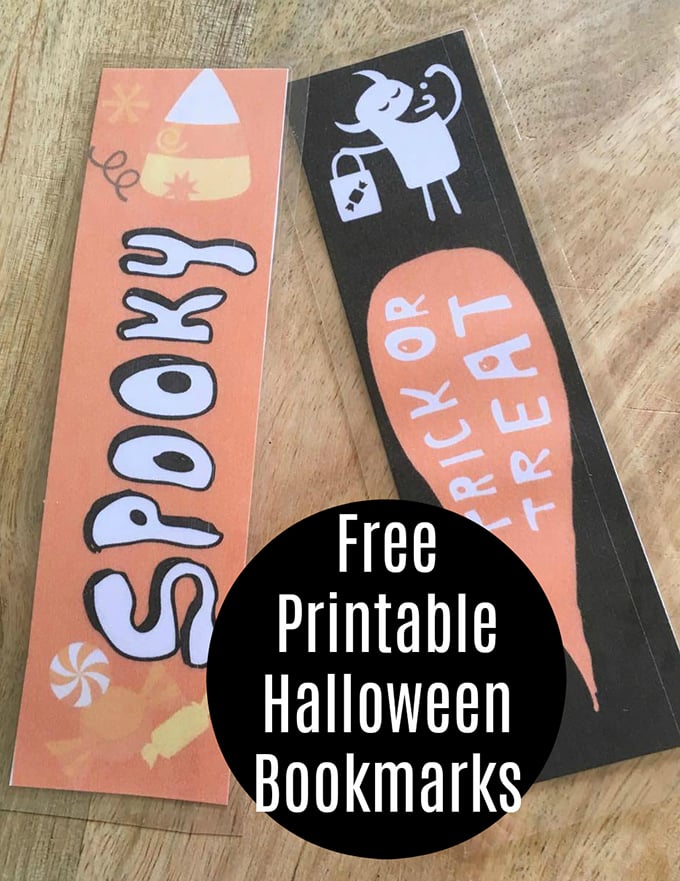 These Halloween bookmarks are the perfect party favors to give out this Halloween. You can print on card stock paper and laminate a bunch and pass them out with a candy (or two) when kids come around trick or treating. They're super cute, FREE, and a fun way to have the kids reading their books! Download the bookmarks printable here.