Winnie the Pooh Snack Cup Toppers are a fun touch to applesauce, fruit, Jello or pudding cups. Perfect for back to school, movie nights or Winnie the Pooh parties!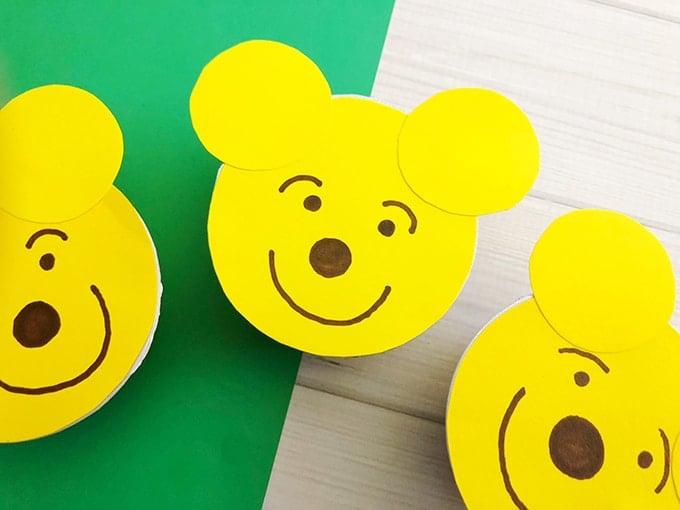 Back-to-school is less than a month away and this week will be all about back-to-school fun treats here on the blog. So far we have these chalkboard cupcakes to kick off our series, and they'll be more back-to-school inspired cupcakes, Rice Krispies and Oreo cookie pops I will be posting in the next few days. Stay tuned as you wouldn't want to miss all the adorable stuff coming soon!
Next on our back-to-school line-up are these Winnie the Pooh Snack Cup Toppers. Don't you just love them? Not only are they super cute, but they're also easy and fun to make. The kids will have a blast putting these together; they're a great activity for little hands!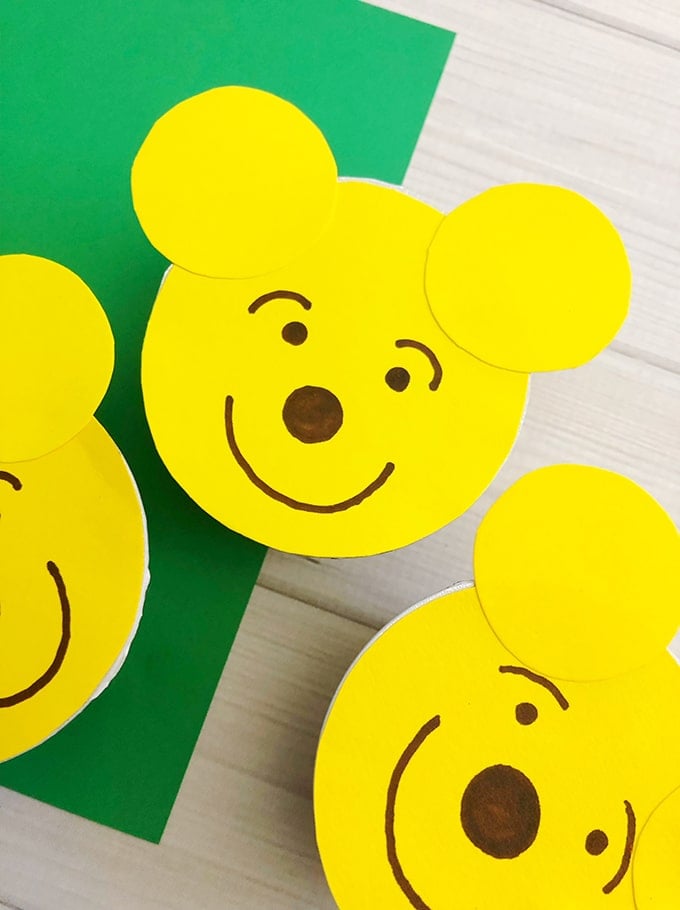 Winnie the Pooh Snack Cup Toppers
You can make the these Winnie the Pooh toppers for any of the kids' favorite pudding, Jello, fruit or applesauce cups. Just adjust the size of your drawing to fit the top of the snack cups.
Materials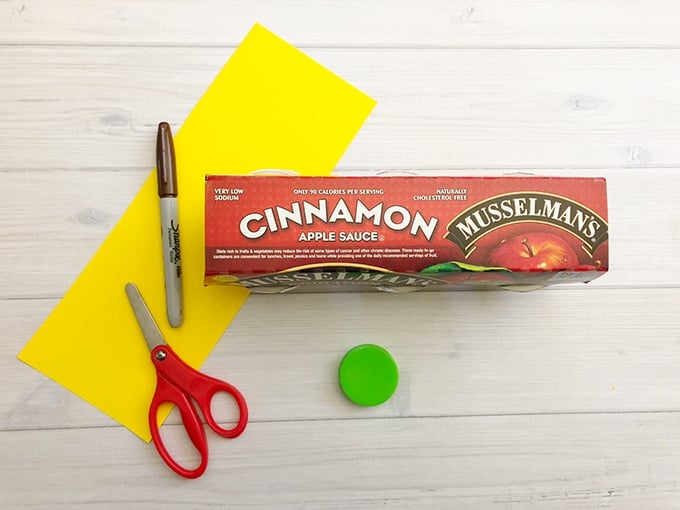 Applesauce, fruit, pudding or Jello snack containers
Golden yellow card stock
Brown marker
Scissors
Glue stick
Instructions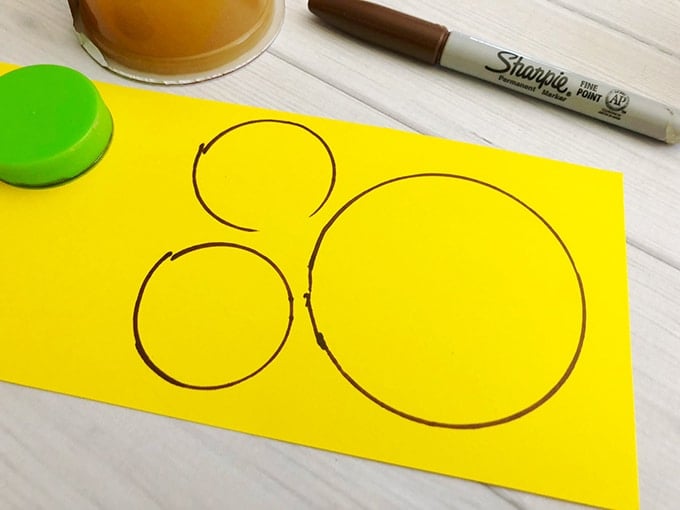 Open the applesauce package. Using the brown marker, trace the top of the unopened container onto a piece of yell card stock. Trace a smaller circle using a quarter or a lid of small bottle twice onto the yellow paper.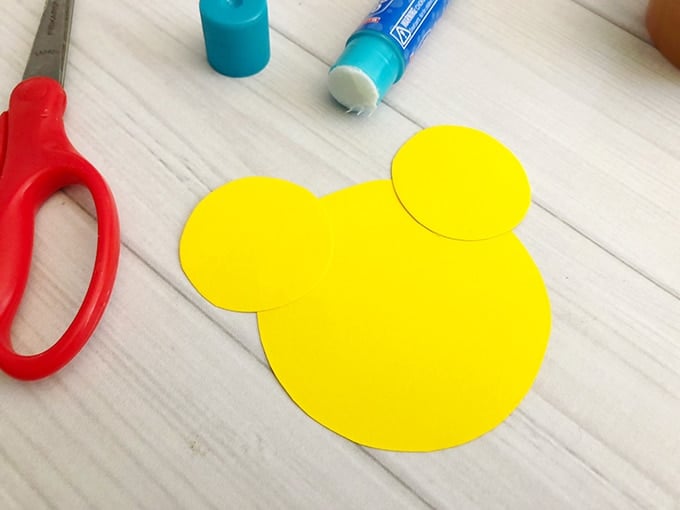 Cut the three circles out with scissors and attach the two small circles onto the top of the larger circle with glue to resemble the "ears".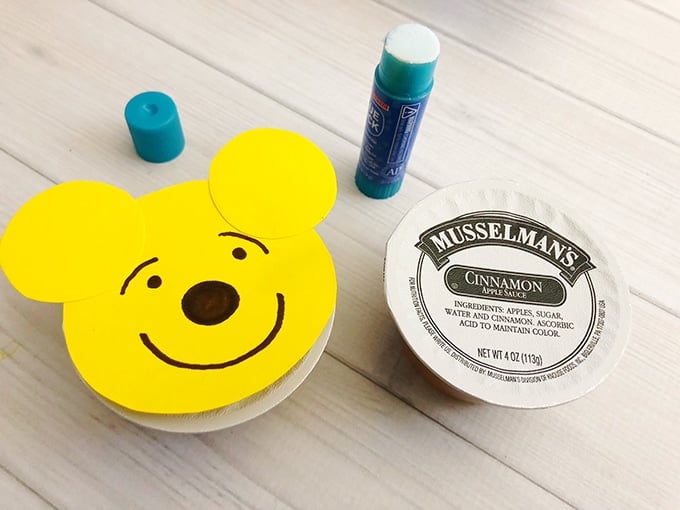 Using the brown marker, draw a nose, eyes, eyebrows, and a smile onto the large circle to resemble Winnie the Pooh. Glue Winnie the Pooh to the top of a snack up.
Make these Winnie the Pooh-inspired toppers your next afternoon project. They'll add a special touch to your back-to-school, Christopher Robin movie night or Winnie the Poo party treats! Enjoy!